GoPro action cameras have opened up a world of opportunity for travel photography. They're easy to use, but using them well can make all the difference.
GoPro is to action cameras what Hoover is to vacuum cleaners. It's THE go-to brand for those who want to record their adventures.
There are plenty of imitations or cheaper alternatives, but if you're serious about your photographs and video, why cut corners?
GoPro is continually working on new releases and the cameras have come a long way since the original 35mm Hero.
Which one you use depends where you're going and what you're doing.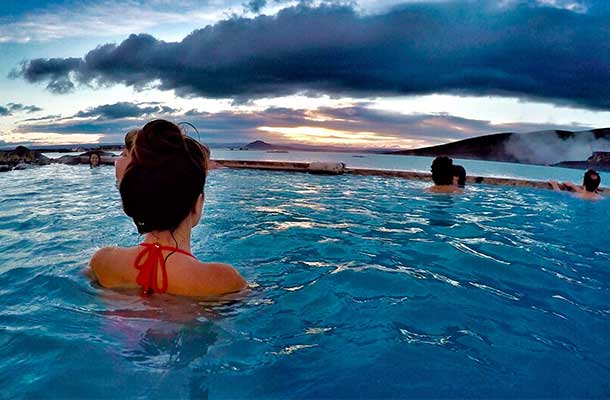 Which model GoPro?
If you're interested in a GoPro camera, then you're probably wondering which model to choose.
I have two GoPro Hero4 Silver models. It shoots up to 4k video, has narrow, wide and medium fields of view, a 12MP sensor for photographs and a built-in LCD screen, which means I can see what the camera sees.
The new Hero5 is the first waterproof GoPro camera. Previous models required a waterproof housing.
You'll notice a model in the Hero4 and Hero5 known as a 'Session', which is a small, cube-sized camera.
It's a compact version of the standard models, which may come in handy, but you do have to sacrifice the LCD function.
Both new models can also be operated by voice control, which may come in handy when you're climbing a cliff face or about to jump out of a plane!
How to capture your adventure
This will depend a lot on what style of film you're trying to achieve and, more importantly, what you're trying to film.
Variety. I find this is one of the most important aspects for me. Whatever activity, occasion, event or scene you're trying to capture, you need a variety of angles.
Try to avoid lingering on one angle or view – the audience needs to be stimulated, otherwise they'll get bored. Sure, be certain you've got enough footage to make editing a little easier, but don't loiter too long.
Before using my GoPro, I would capture stills on one camera and film on another. You don't need to worry about this with the GoPro as you can take a 12MP frame out of the video and save it as a photo. If you've filmed it, you've also got a photo.
This means that if you're filming at 30 frames per second, you've got 30 stills to choose from for every second you're filming.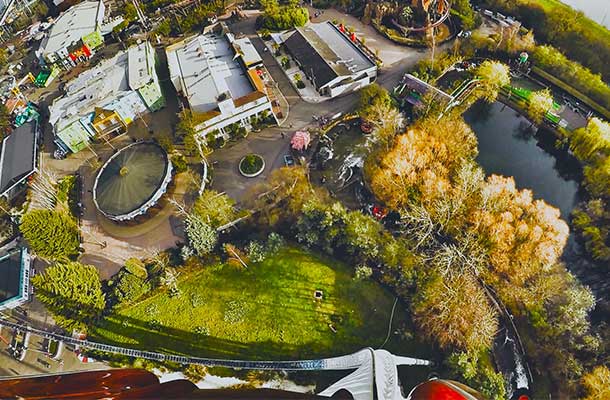 I've switched the LEDs off on my GoPro to prevent people reacting awkwardly after realizing they're being filmed.
I've also left the beeps on a low level, so I can be sure that I'm filming when I press the button! There's nothing worse than realizing the camera wasn't recording at that pivotal moment.
If you're looking for super slow-motion replays, then go for the highest fps rate you can.
Want to capture as much of a scene as possible? Make sure you're set to a wide field of view.
Want to capture a time-lapse of a sunset? Use the time-lapse setting and the camera will do all the hard work for you.
GoPro accessories
There are hundreds of accessories or 'mounts' for the GoPro camera. These will help achieve that variety I mentioned above. My top three mounts are:
A harness that holds the camera on your chest. This gives a great first-person perspective that's real and immersive.
This has to be one of the most versatile mounts. I've stuck this on the roof of my car, the side of a boat and even on the side of a Police car!
Not for sharks. This will clamp anywhere and the head is super adjustable. This mount will go where others can't.
My Top Tip:
Have plenty of spare batteries.
Find the original article here.